C3 Concisely

C3 supply plastic injection moulding services throughout the UK. Other services include plastic injection mould tool-making, rapid mould tool-making and rapid plastic prototyping.
The company had traded successfully for many years before incorporation in 2003. Continuous improvement has meant we have, and do, meet all of our customer needs.
Our full mould tool room maintains the mould tools between runs and also manufactures modular inserts for low-cost start through to full multi-cavity, unscrewing or collapsible core tooling.
We are also more than happy to undertake customers low volume plastic injection moulding demands in addition to the more typical high volume requirements.
We also offer a fully managed Far East Option; our rationale being to ensure customer satisfaction by providing first class project management, control and thus problem-free, high quality mould tooling.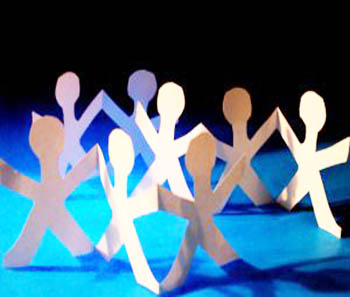 Tailored Partnerships We tailor our business to meet the needs of our Customers whilst offering them a comprehensive and professional service. Consequently many partnerships have been established over the last decade which continue to operate successfully, from the largest European manufacturers of furniture to the smallest national businesses.