Mould Tool Production & Moulding in the Far East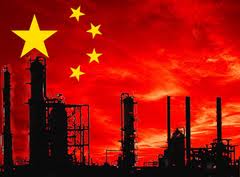 The People's Republic of China (PRC) ranks, since 2010, as the world's second largest economy after the United States. It has been the world's fastest-growing major economy, with consistent growth rates of around 10% over the past 30 years. China is also the largest exporter and second largest importer of goods in the world.
Business dealings with another country, especially in a different language and a very different culture, can be a daunting prospect. Add complex concepts and detailed requirements and the potential for disaster increases from "possible" to "almost guaranteed".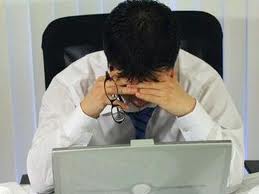 C4 (our sister company) was established to give tooling support to companies in the plastics industry who, required to reduce their costs and meet tight deadlines, chose to deal with China.
Our rationale is to ensure customer satisfaction by providing first class project management, control and thus problem-free, high quality plastic injection moulding tooling.
China Management
Many years of experience and long established, reliable, relationships with Chinese producers have enabled us to offer:
Mould-Tool & Moulded Product Management & Importing
Product and mould design input
Indicative speedy budget cost
Mould tool-maker selection
Mould tool importation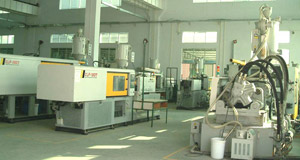 Producer selection (may be different)
Moulded product importation
Specific quotations
Confidentiality agreements
So Why Deal with China?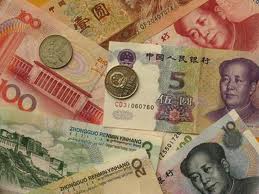 Cost! If you are able to plan well in advance the financial advantages are substantial.
Those advantages are significant for components that require large labour content, for example televisions. This is the same principle behind plastic injection mould tool making which is very labour intensive.
However, simple moulded products are often the same price when made in the UK and without the 12 week lead time.